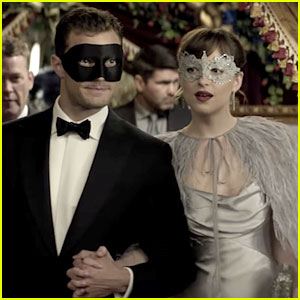 The popular and raunchy franchise is back – yes, Fifty Shades of Grey now has it's sequel released in cinemas called 'Fifty Shades Darker'. Amidst the excitement (especially for us) is the Masked Ball scene, aptly named 'The Masquerade Ball' which takes place in the mansion of the Grey family.
The famous mask as worn by Anastasia Steele is a silver lace, dotted with crystals. You can buy our metal version of her mask here which is exactly the same shape and style:-
Elegant, sheer and lightweight, this silver filigree mask is suitable for most face shapes and looks stunning in the light. However, if you love this shape of mask but are not a fan of silver, then we also stock it in black & gold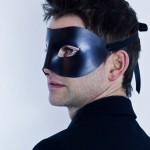 As for Christian Grey… well we have a number of masks which would be perfect and all made by us from genuine veg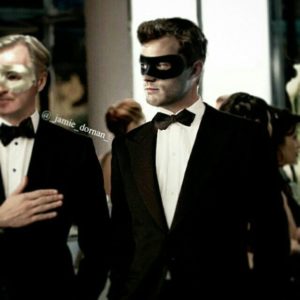 tanned leather. For a fuller coverage, we have a classic Venetian Leather Columbina (far left) which is flexible, suitable for all face shapes and has a soft suede inner against the face.
If you prefer less coverage, then we have slim leather eye mask which is also made by us from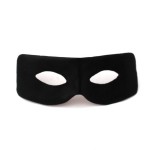 genuine leather and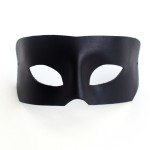 is comfortable and soft to wear. (left)
Or, an even narrower eye mask can be found here (right)
We also found an amazing video with 360 degree view of the masked ball so you can fully immerse yourself into the scene and explore all the amazing masks worn for the special event. Visit the link to view the video….
Go Inside Fifty Shades Darker's Masquerade Ball with Christian and Ana in this Virtual Reality Exclusive!