Last Sunday saw Tulisa perform on stage at Britain's Got Talent for the start of the Semi-Finals. She performed her song 'Young' alongside a team of dancers wearing my masquerade masks.
This included silver leaf venetian masks & Phantom of the Opera Masks (worn by the male dancers)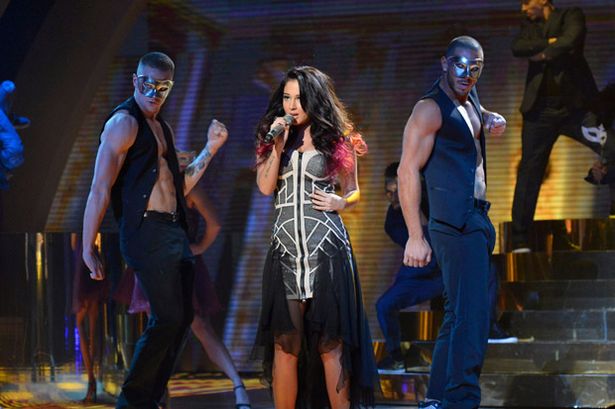 , our gorgeous Gossip Girl Metal Venetian Masks (worn by the women) and some unique gold beaded crystal masks, designed especially for the event for the other female dancers.